Just Breathe.
Your breath is your most powerful wellbeing tool. Learn how to unlock its powers.
Try for free
Do you breathe correctly?
80% of us are doing it wrong!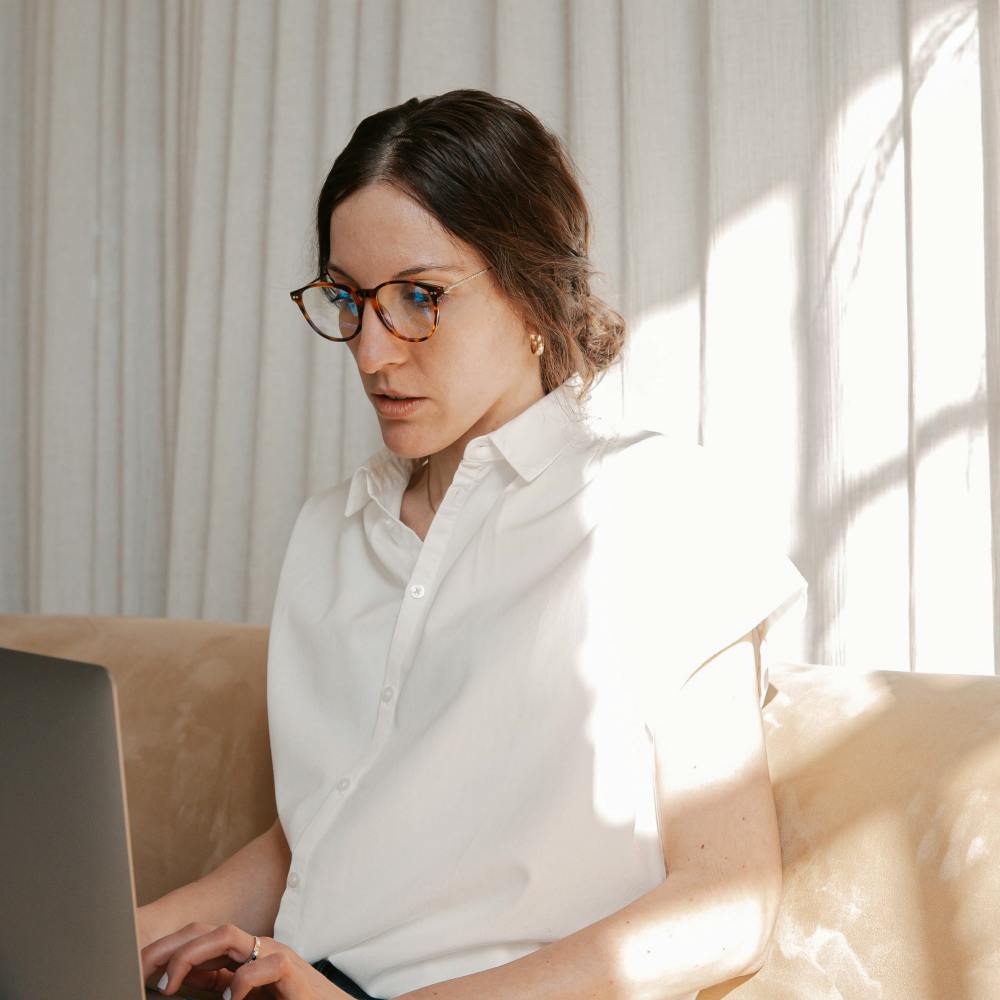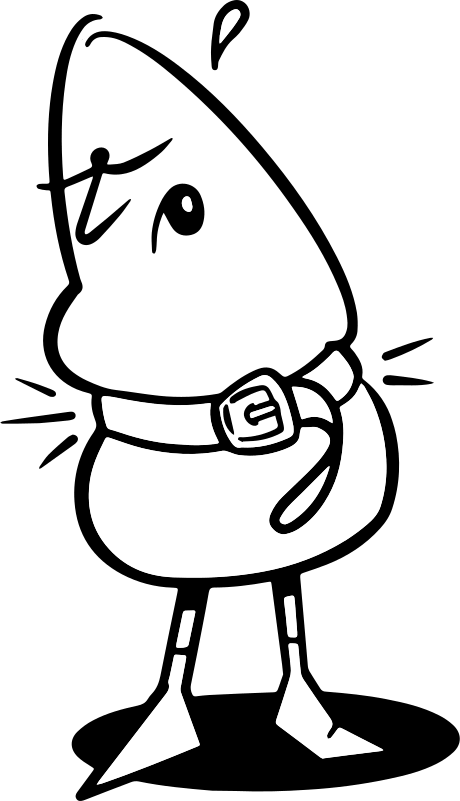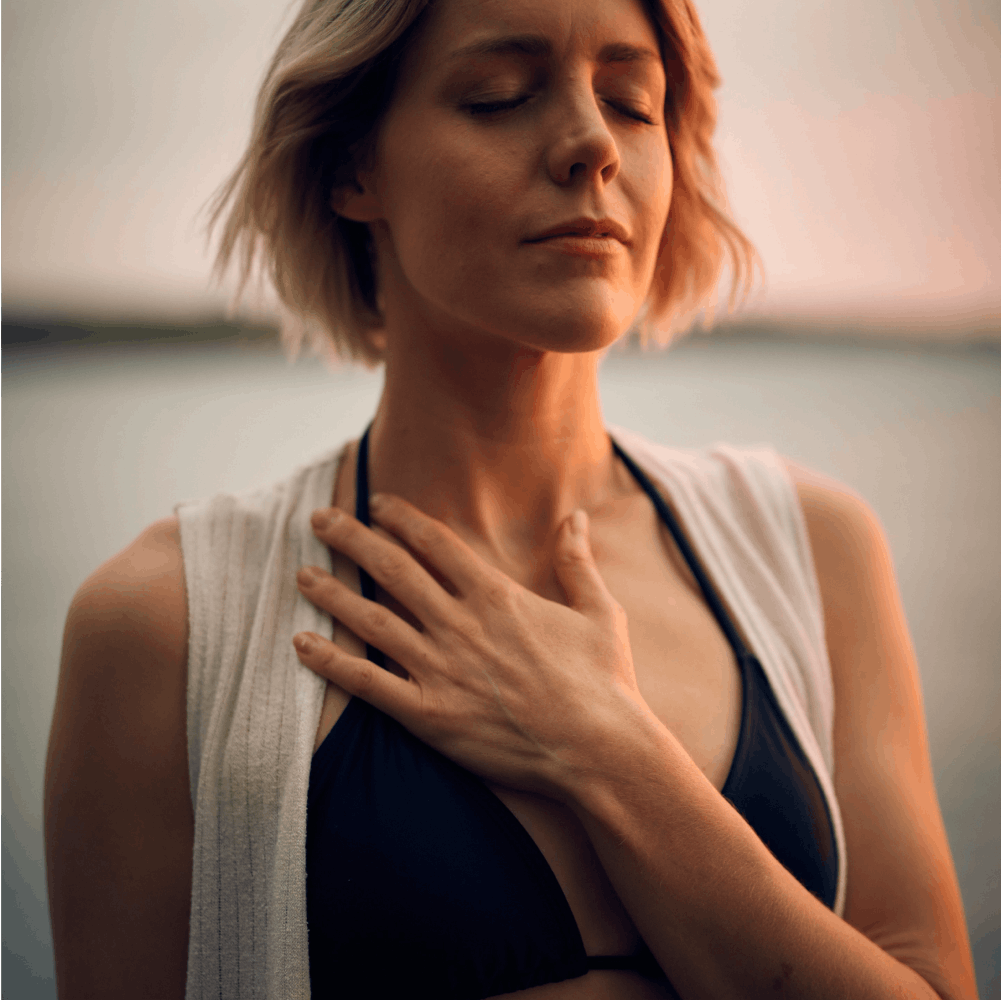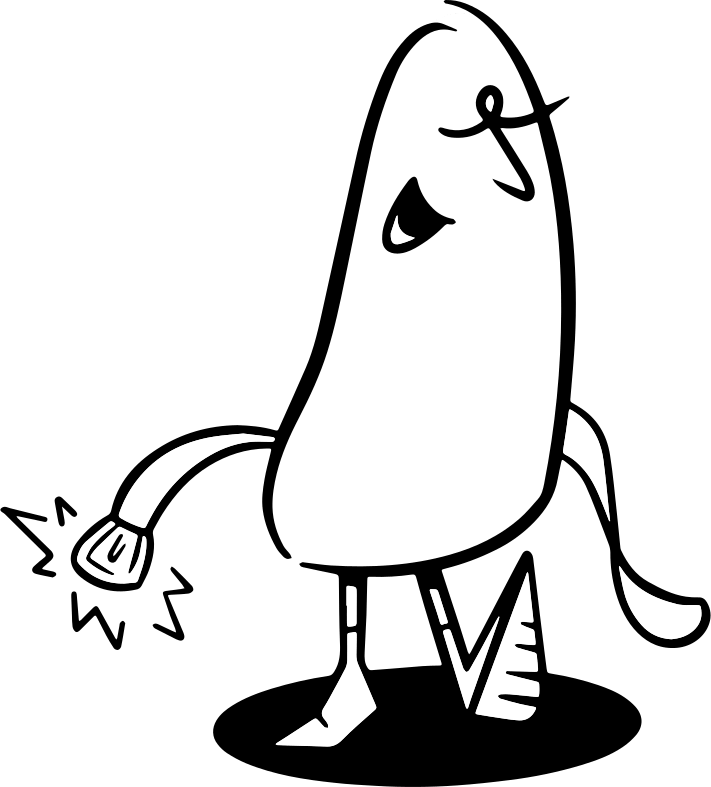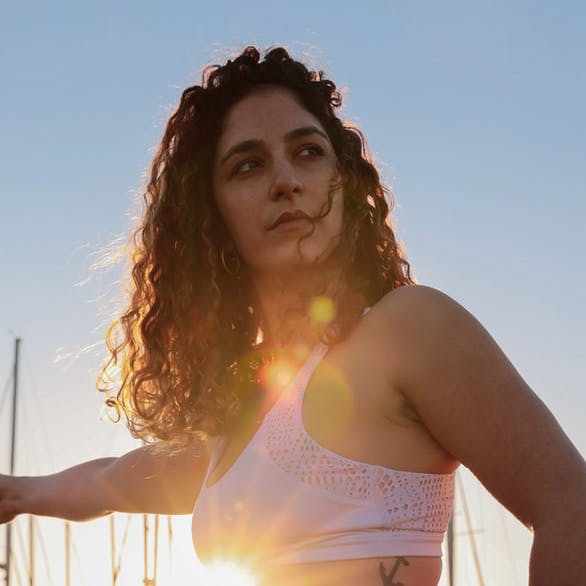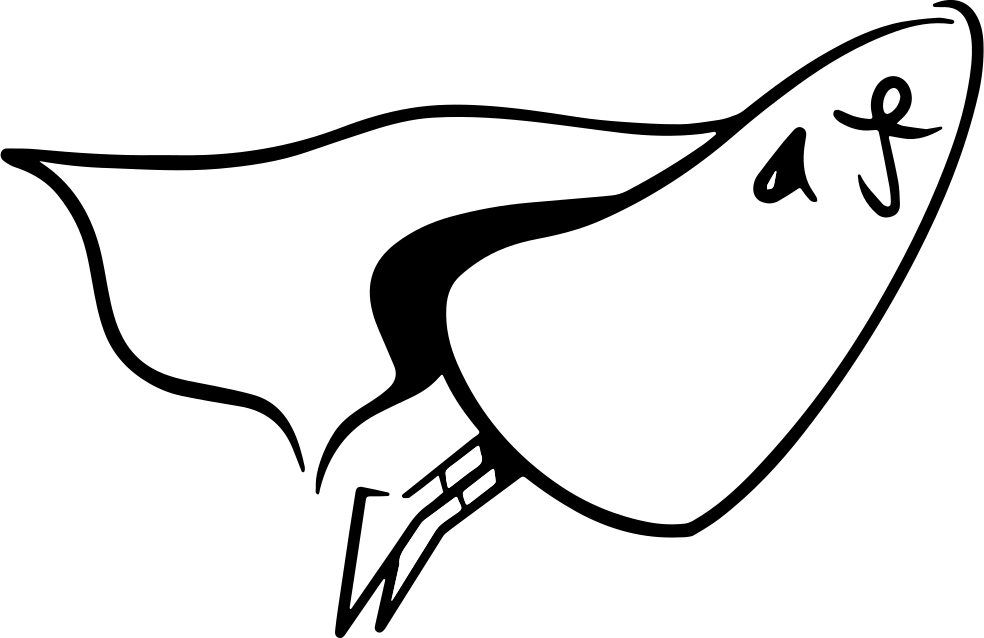 We have forgotten how to breathe.
We take on average 25,000 breaths a day, yet most of us are breathing wrong. The way you breathe is just as important as what you eat and how much you sleep. Unfortunately, many of us have unhealthy breathing habits that affect our physical and mental well-being - leaving us stressed, anxious, and restless.
What we do
Design your life with breathwork
With breathwork, there's no one-size-fits-all approach. Whether you have trouble sleeping or focusing, deal with anxiety, or need to give yourself a mental and physical boost before an important day, we have designed tailored breathing courses that create positive change within the body and mind in minutes.
For just $9.99, our subscription platform gives you access to six targeted breathwork programs and exclusive content added each month.
Why does it matter how I breathe?
Approximately 30-50% of adults breathe quick, shallow breaths through the mouth.
Hold to explore what breathing does to your body
Our story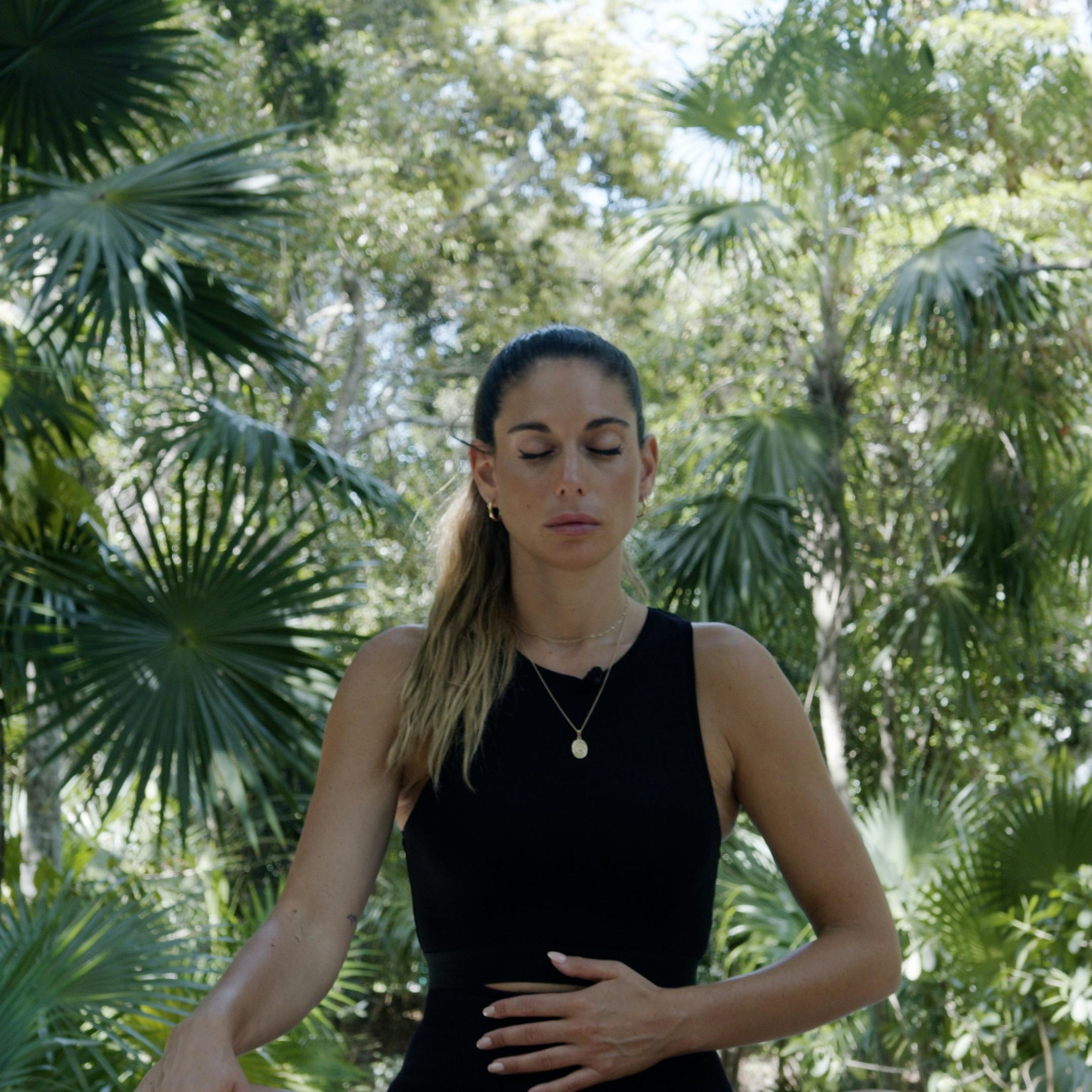 Valentine Thomas
Freediver, breathwork coach
"Breathwork has been a way for me to control my anxiety."
I've suffered from severe anxiety since I was a kid, and it's through breathwork that I managed to get over it. Years later, when I started freediving and spearfishing, I discovered another way to use it - to build mental resilience to do a sport that used to petrify me and has now become my life. Breathwork gave me access not only to a normal life, but also my passion.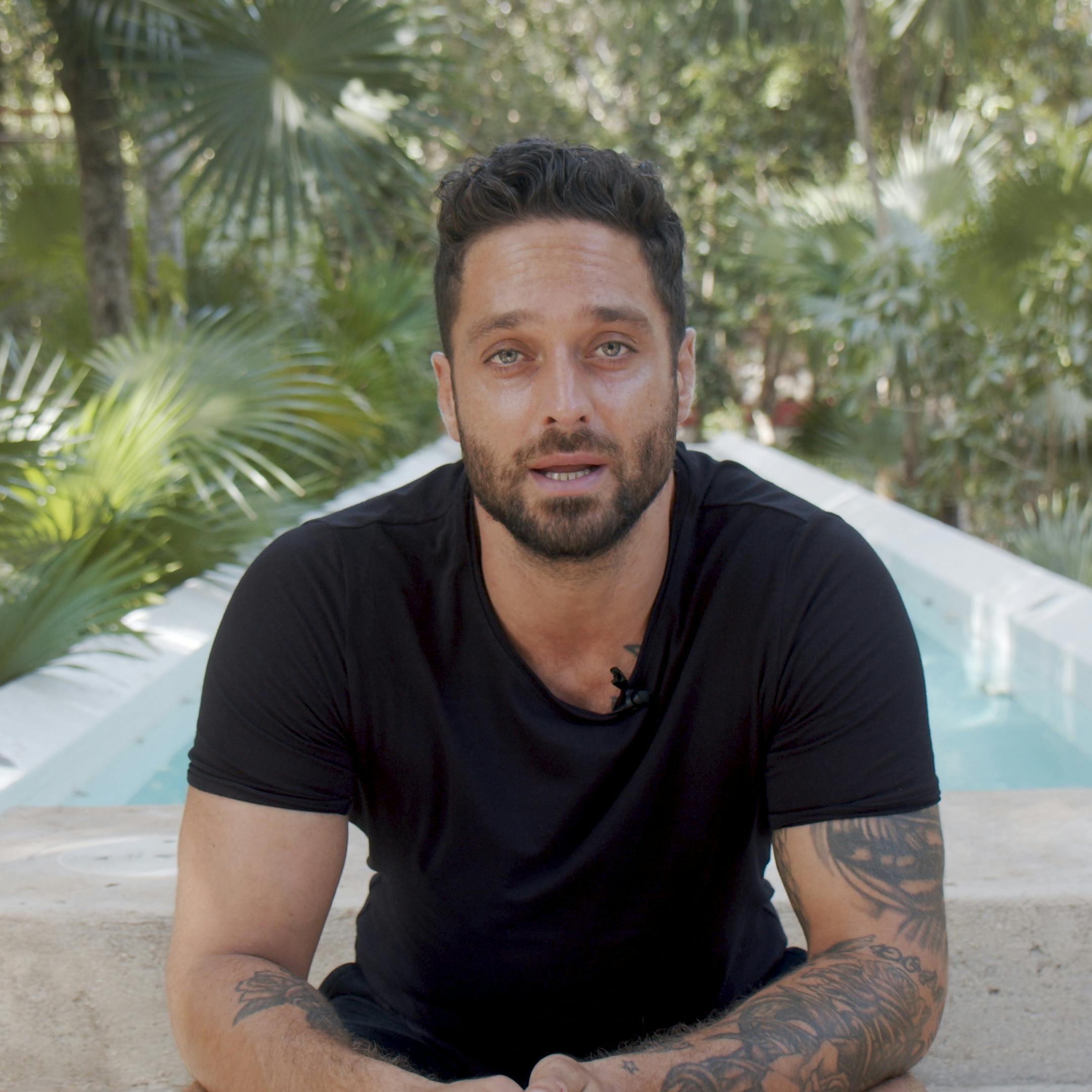 Nabil Ali
Martial Artist, breathwork coach
"I use breathwork to manage my stress at night."
I always had trouble sleeping. I tried every remedy available and nothing worked until I started to practice breathwork. Coaching other athletes has taught me that breathwork is not only beneficial for your physical performance, but it's also a tool that helps ready both your mind and body to perform. Breathing lets you turn off your flight or fight response, so you can relax and recharge before an important day.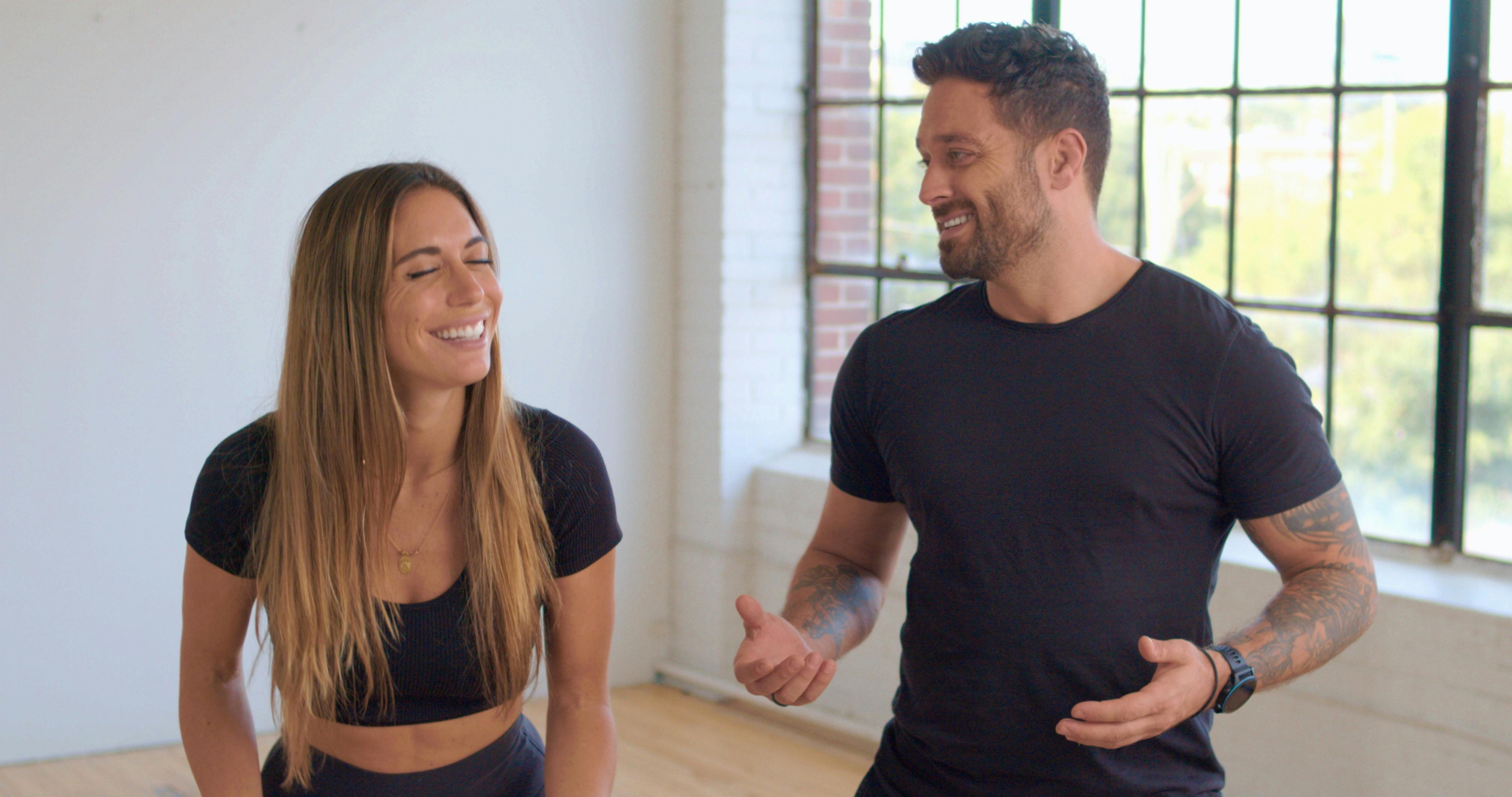 What is breathwork?
2 min
Breathwork training tailored to you.
Get access to our 5 breathwork programs – each designed to unleash a new power behind your breath. On-demand, so you can move at your own pace.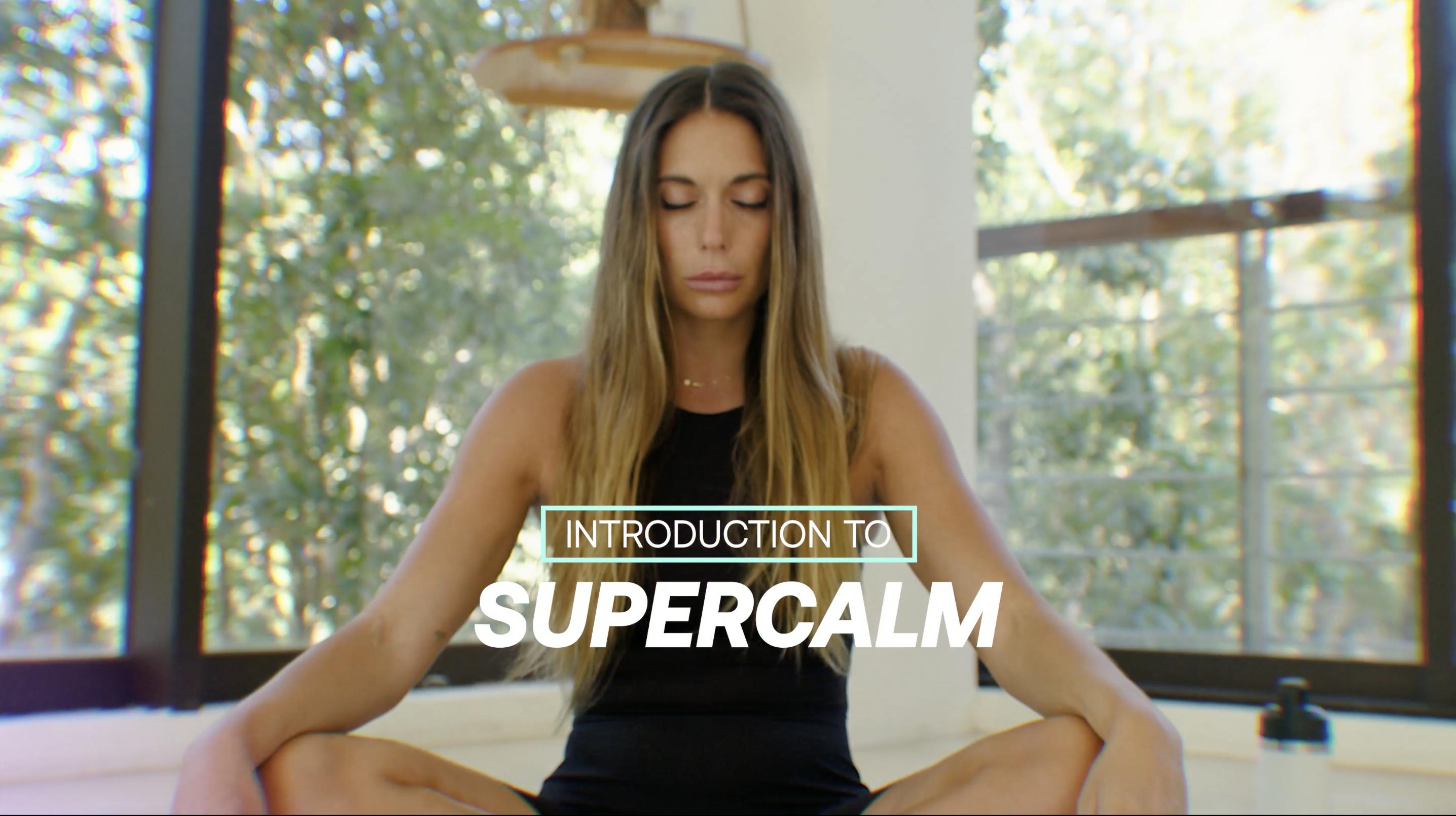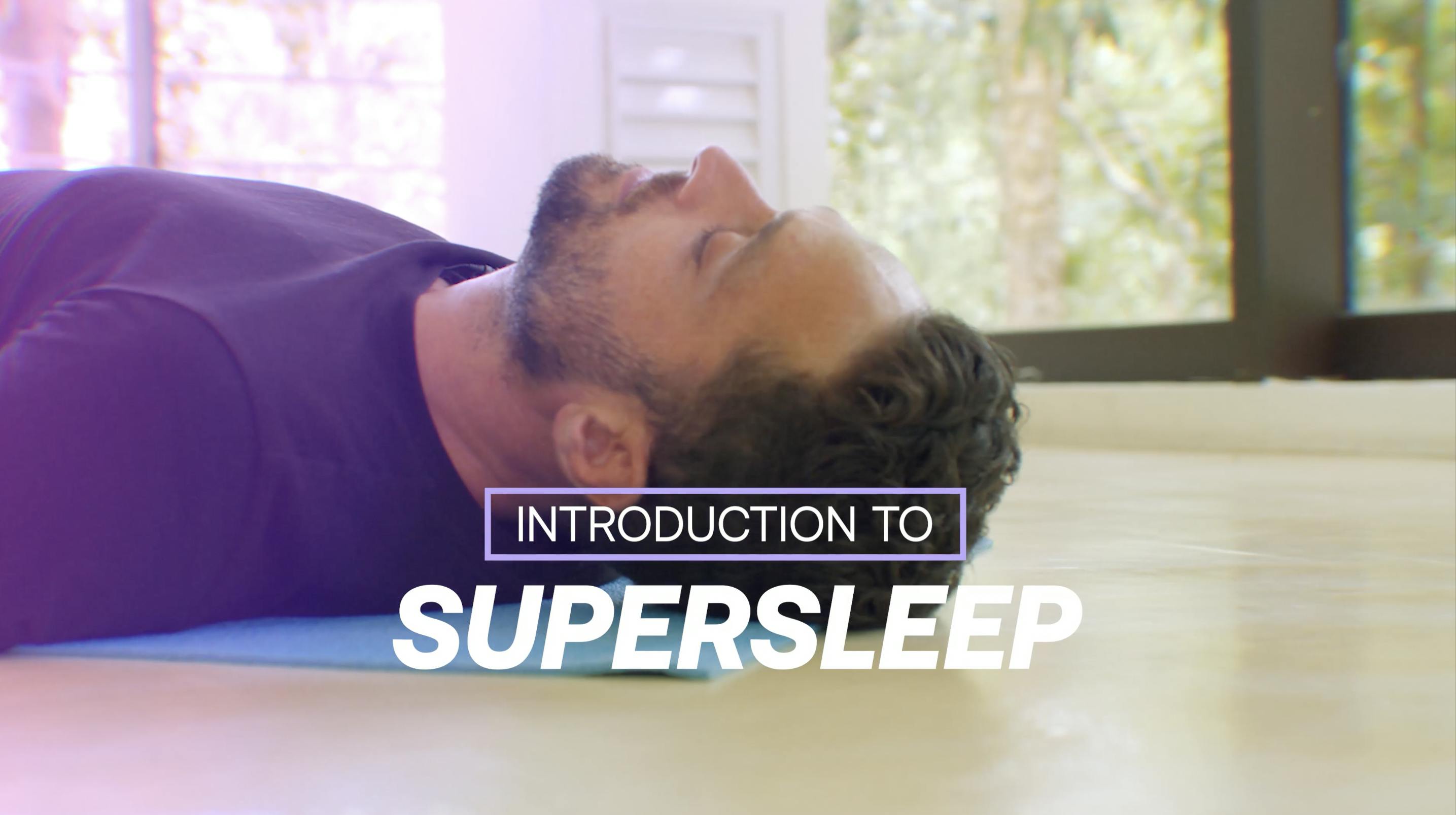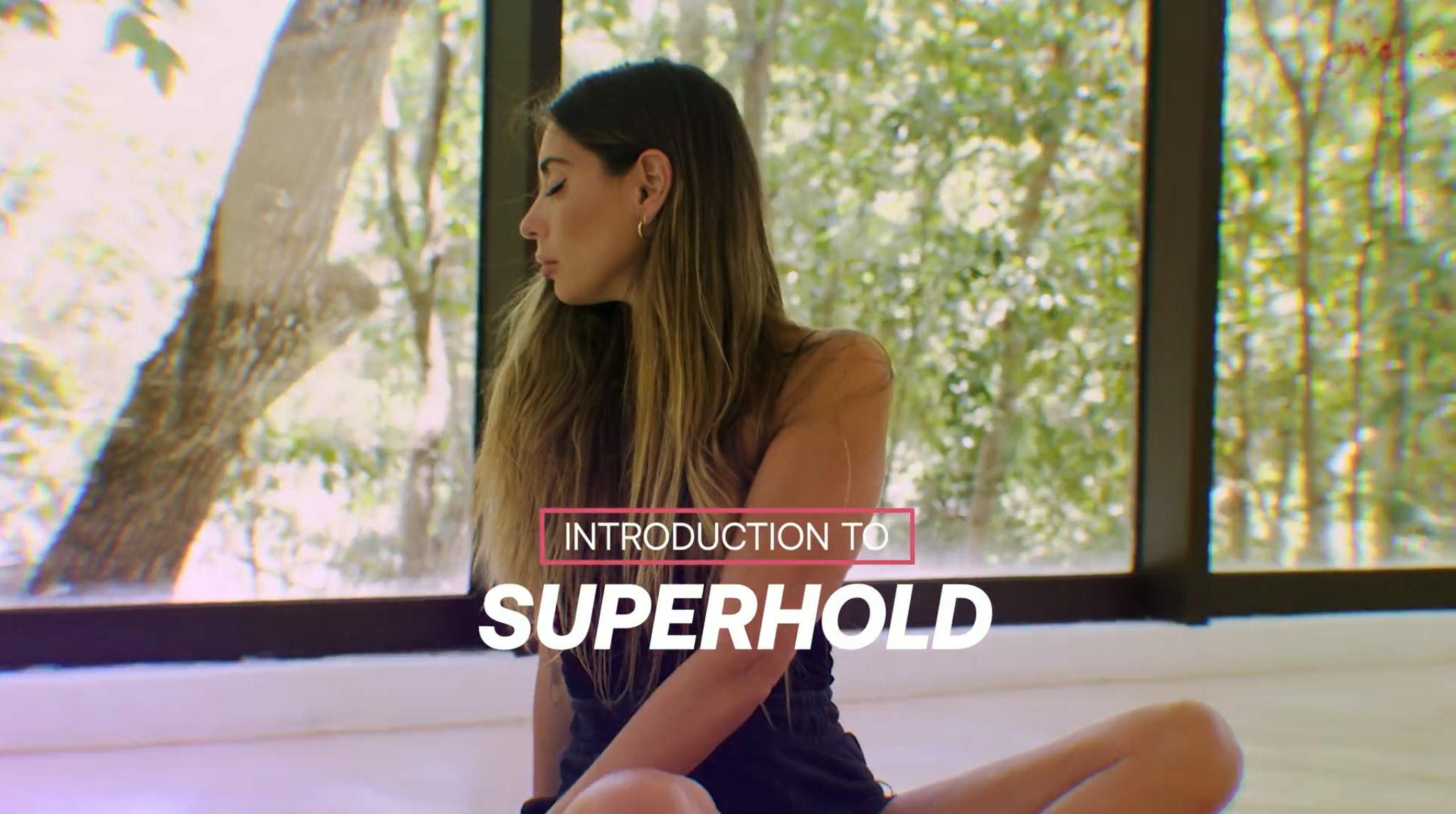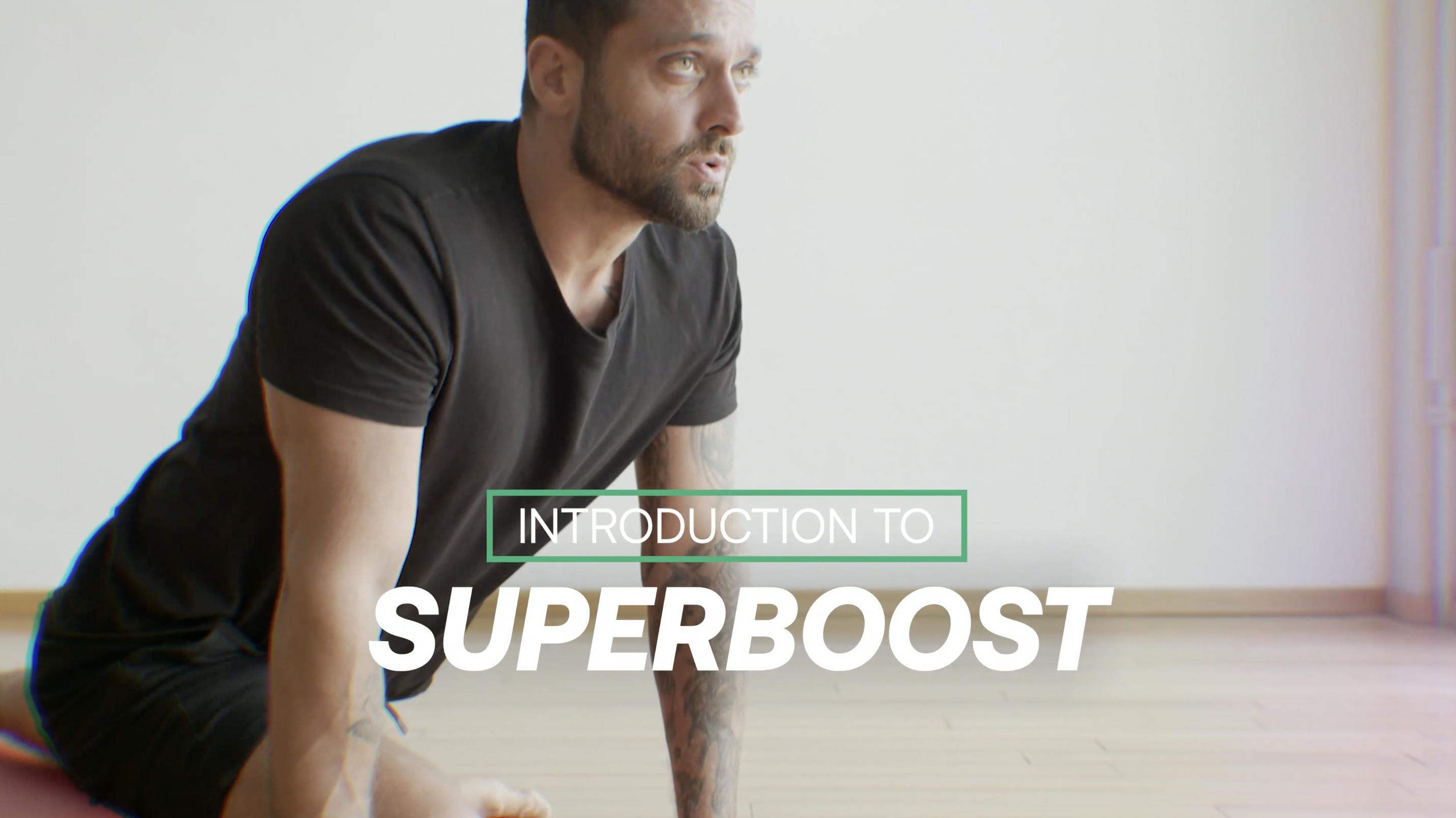 SuperCalm
SuperCalm is designed to reframe your relationship to stress and anxiety, helping you to take control over your body's stress response. These exercises teach you techniques to immediately lower your heart rate and bring immediate feelings of calm, contentedness, and relaxation– both physically and mentally.
Gain focus
Sleep better
Boost yourself
Discover what breathwork can do for you
What other superhumans say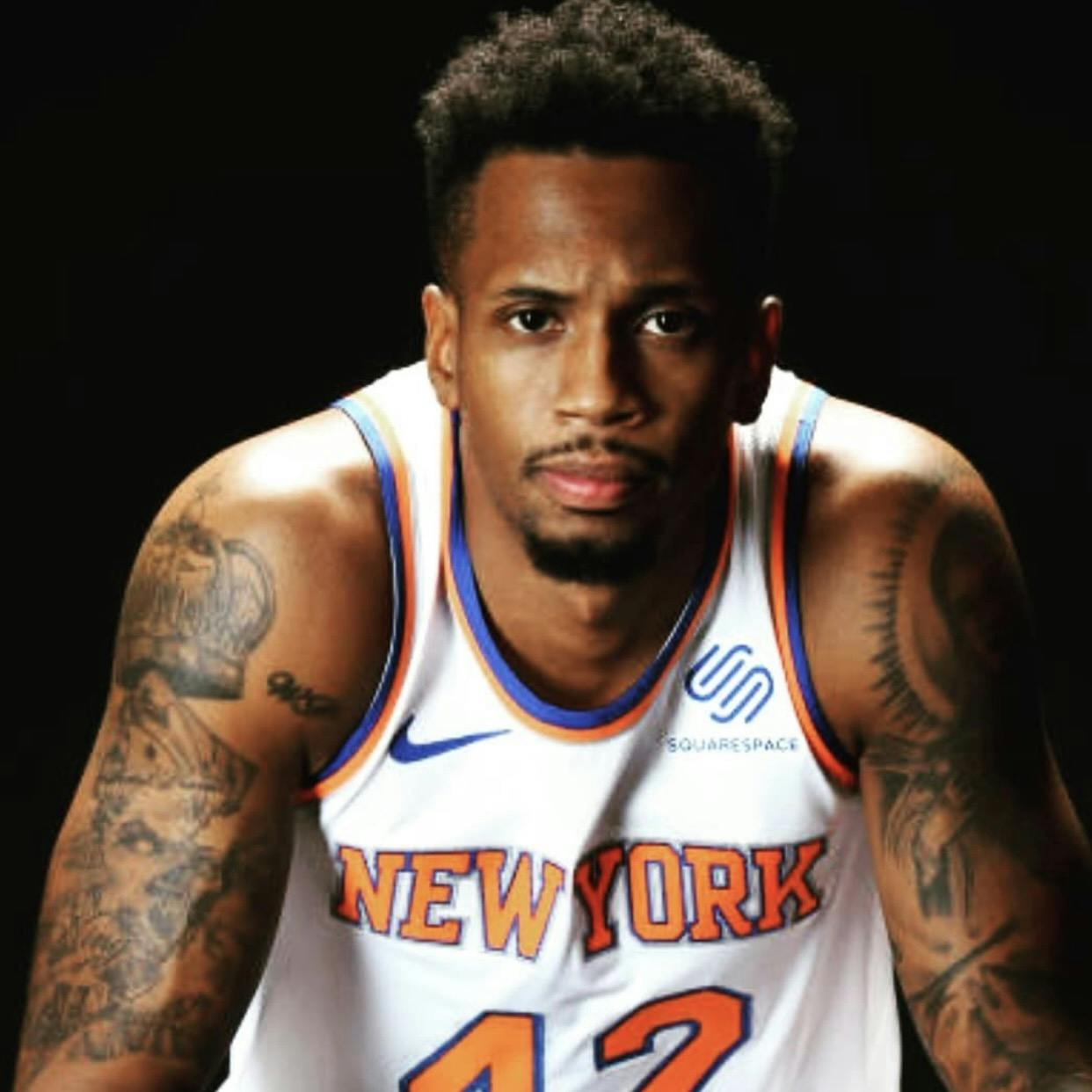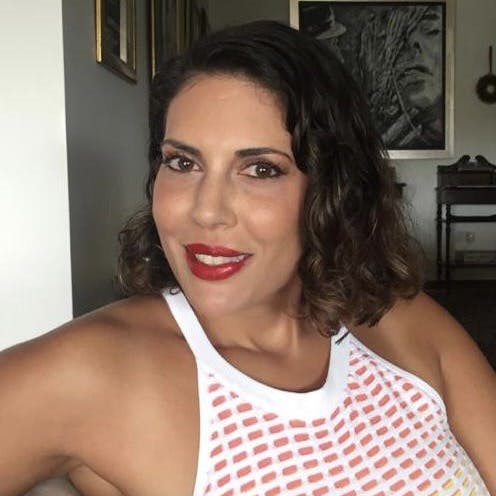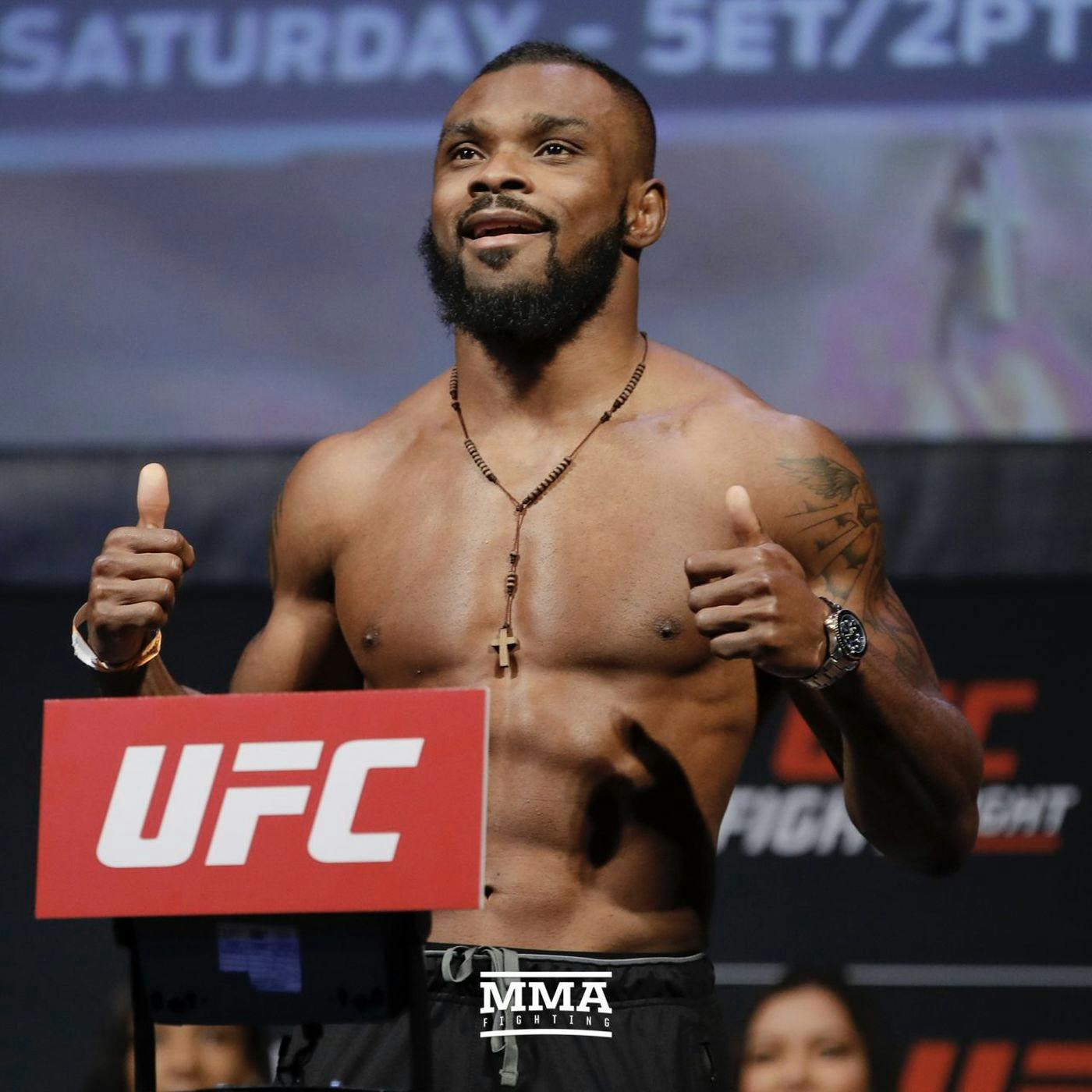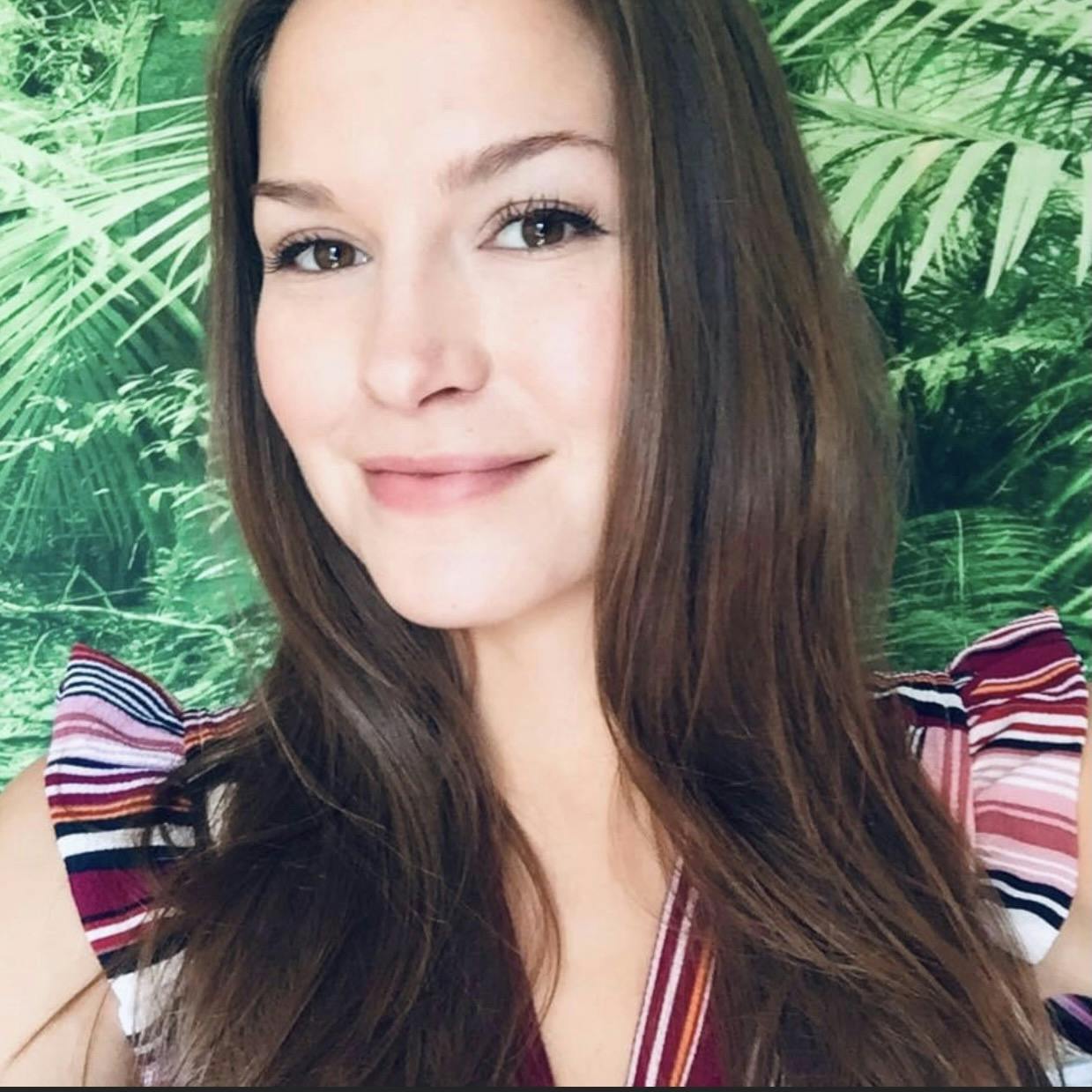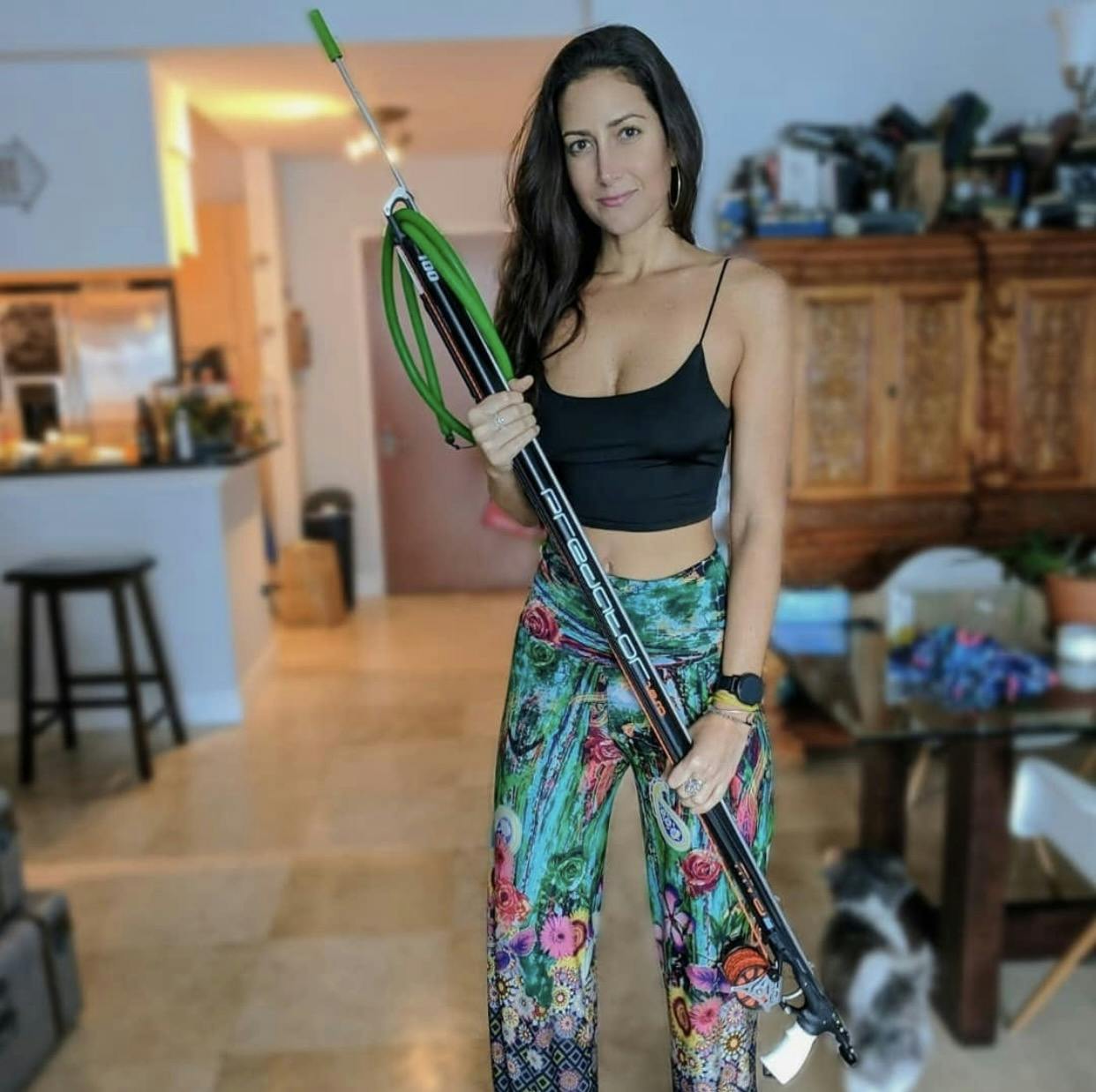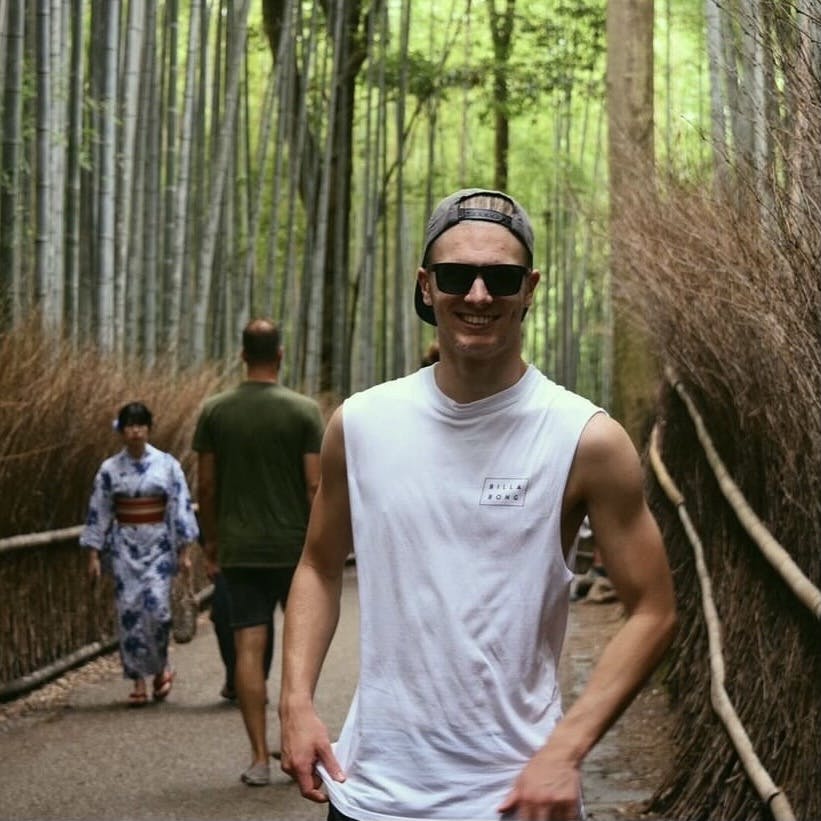 "Breathwork helps me gain focus before game day"
I used the SuperMind Breathing exercises to stay focused and in a flow state before important games. I learned the importance of using your breath to help with focus and calming the mind.